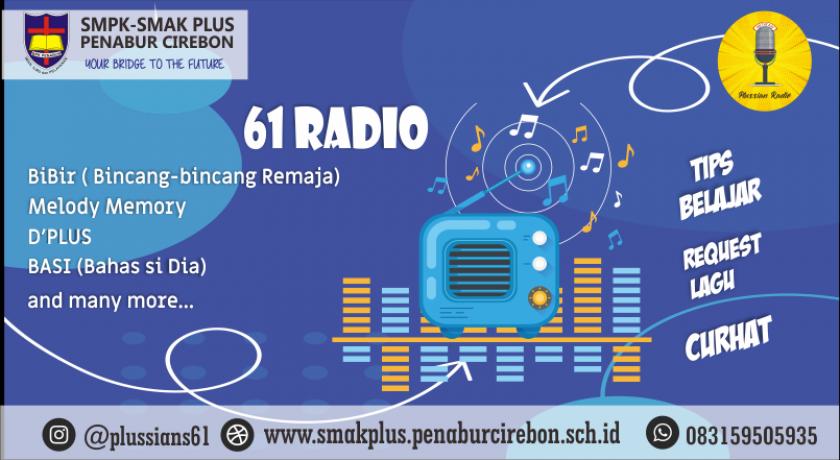 Hi, Plussians!
How are you doing during this online learning? I hope you're all doing great! It's been a long since the last time we met. For your information, our radio name will now be known as '61 Radio' - The New Edition! Do you want to find out the new and exciting things we added just for you? Stay tune with us this coming Friday during recess and lunch periods! See you, virtually!👍
Rules for sharing your story:
1. Your message/s must NOT contain any offensive, vulgar, racism or anything sexual in nature.
2. You can use your initials, nickname or even a pseudo or fake name.
Share your story to us at 61radio@smakplus.penaburcirebon.sch.id.
You may send a request of your favourite song or send a heartfelt regards to your friends and teachers on 0831-5950-5935 (WA).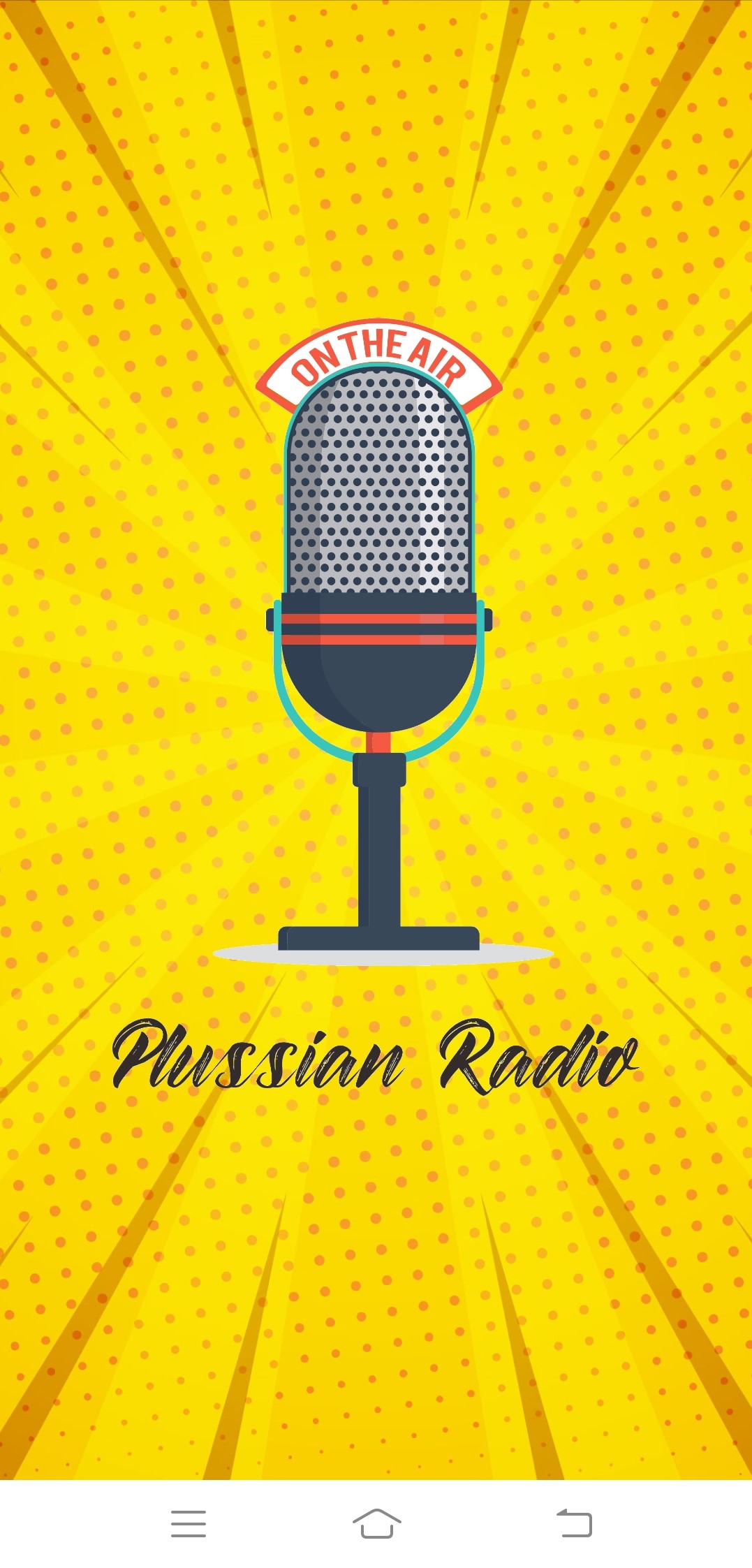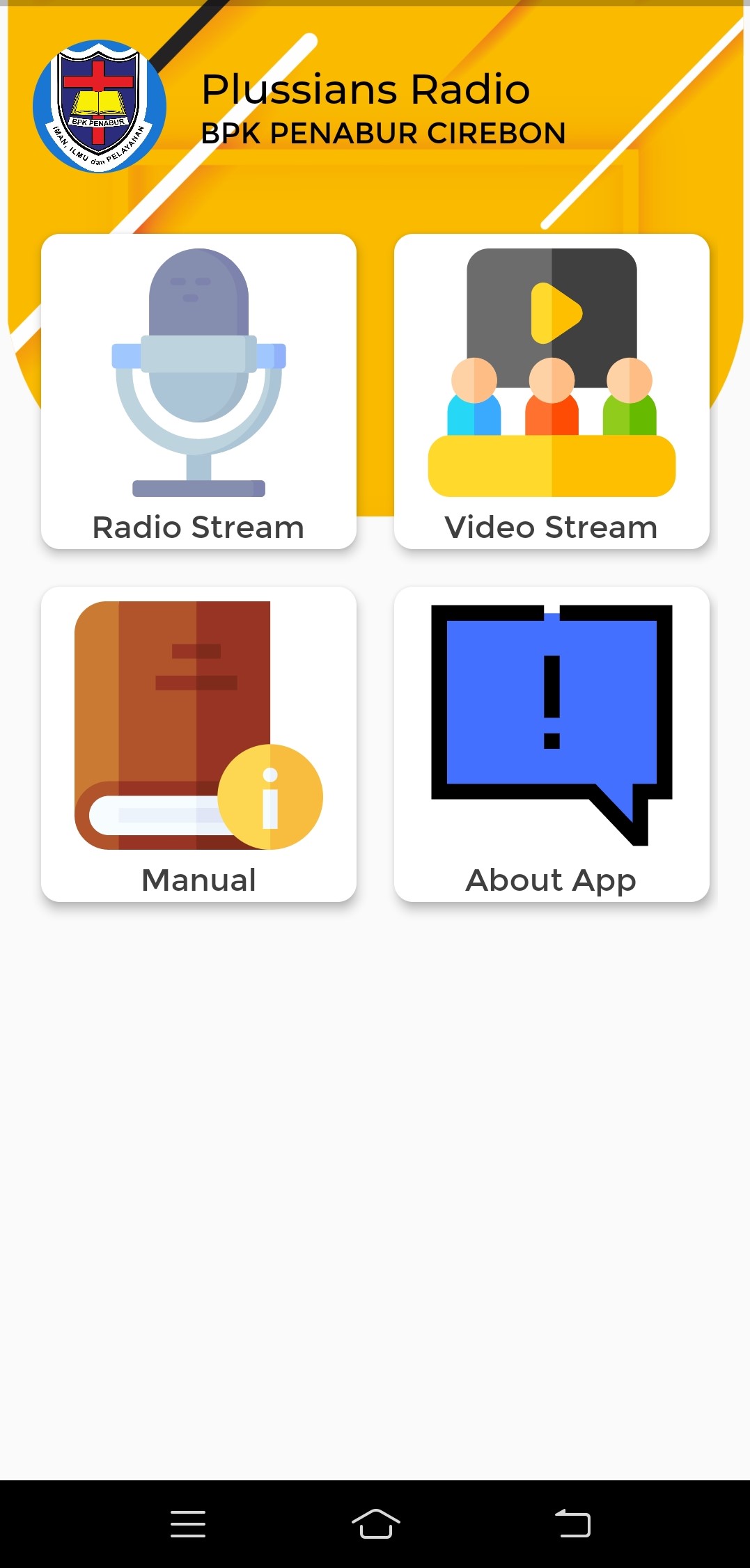 For the apk installation program,you can download this link:
.
.
#61radio
#plussians61
#penaburcirebonid
#penaburplus
#bpkpenaburcirebon
#smpkpluspenaburcirebon
#smakpluspenaburcirebon