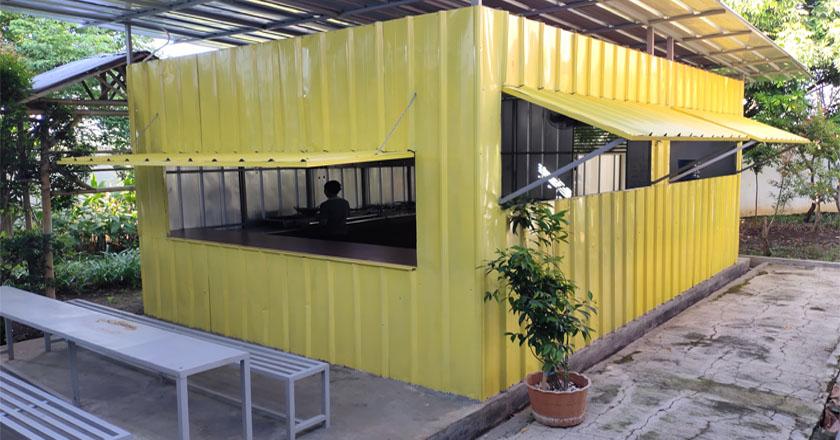 PENABUR PLUS CHRISTIAN HIGH SCHOOL Cirebon added learning support facilities namely a "Culinary Corner". This facility was created to meet the need for entrepreneurial capacity development. And the current trends show that entrepreneurship in the culinary field is growing strongly. With this facility, it is expected that every graduate of PENABUR PLUS CHRISTIAN HIGH SCHOOL has a strong entrepreneurial spirit.
"This is very exciting. We can explore and develop our own abilities. And I am sure that this entrepreneurial ability can be a very good capital for us, students of SMAK PLUS PENABUR Cirebon, to be able to take advantage of future business opportunities, "said Benedict Herdianus Anupratama, a class XII student who plans to continue his studies at the Department of Business.
With the equipment they have, in the form of a kitchen area that is update-designed, students are better able to practice culinary entrepreneurial learning that is varied and millennial.
"Children are very creative in creating a variety of menus. This will add to the culinary treasures of the country. We are very pleased with the presence of this facility ... "said Ms. Sugiarti, a Cooking Teacher,during the learning practices with excellent facilities.
Okey Guys! Keep your spirit high for better future!